Summer Lovin' (and updates)
Aug 12, 2020 1:46 pm
Hi there,
I know Summer is a time for most people to take a little time off, unless you're in some industries like Real Estate, then this is your peak money-making season! But for most of you, it's time to slow down a little before getting back on track next month. I'll keep this short, with just a few updates for you.
First update - we've switched from MailChimp to SendFox. More on that another day...
We Made a Free Challenge To Help You Grow Your Business
Don't start September from square one. Start building momentum today!
Take the 10-Day Outreach Challenge and get some seeds planted for future business in just 5-minutes a day.
New Episodes on the DMM Podcast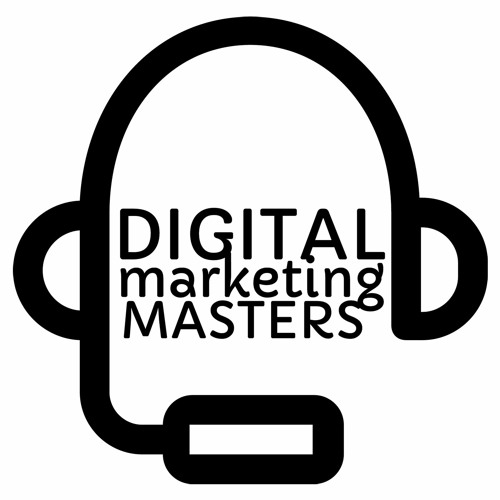 🗒️ 098 - Business Matchmaking with Joe Koufman of Setup
What is business matchmaking? With thousands of different marketing and sales agencies out there, how do you find one? Click here to listen
🗒️ 097 - How Well-Being Leads To Success with Susan James
Is a new model of business possible where it's vision and purpose-driven? Can well-being lead to success? Can we learn to be present? I ask these questions and have a deep conversation with Susan James from Self Discovery Life Mastery. Click here to listen
I Wrote the Inbox Mastery Course
(Drops August 15th)
I'm on a mission to improve your inbox. Most company's marketing emails are garbage. I want yours to crush it.
I've literally sent millions of marketing emails over my 20+ years of email marketing so it's about time I spilled the beans on how to do it better.
Increase open rates, higher click thru rates, get replys to your emails, all leading to more sales and better business.
Now go out and be profitable!
~Matt