FINALLY A Special MASTERCLASS
How To Create Independent Business and Live The Independent Lifestyle
Without a Lot of "Heavy Investment," and "A Lot of Risks" and "Even if You are Just Starting"
​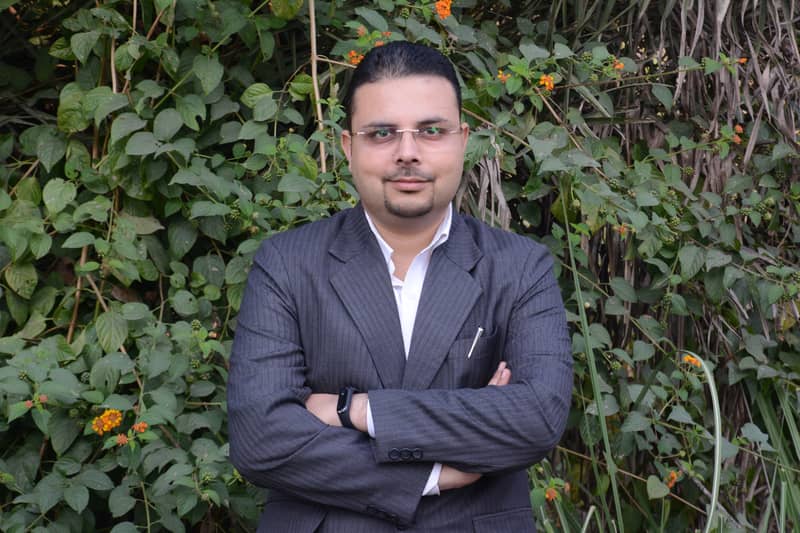 ​
Hi, I am Dr. Ashish Juneja and in the past 7 days I have worked only on my Value Business
​I understand the 1 thing that you can command value if you Build, create, Deliver Value.
How is this possible? Is it simple or sounds complicated?
​You cannot take a lot of risks when you have your kids and family. And certainly, you cannot enter a venture immediately..
that is not known to you.
​Now it is time to finally tear off your fear
After working on my coaching and training business since 2014, I have a more than reasonable idea of figuring out what works and what is the waste of time.
I have tested various models in physical and digital business - there is a secret that most "coaches miss"
​If you are reading this, you are almost like me.
You love creating things.
You love becoming Independent.
You love to have your freedom and want to build a business the most ethical way and with integrity.
The best way to help yourself is to make more money.
​The moment you take a step, there is a decision. Then there is another decision and another decision.
This leads to a cycle where you are in a trap.
​Say to me "yes" if you have been thinking about any of these...
​I do not have the clarity? Which is the best way? How am I going to stand out?
Should I create a course? How long the video should be? Will people come to my course?
Shall I first start with YouTube and try it out and then see what is the process? People have been making money, but I am confused.
I do not know where to start. I do not have the right strategy.
I do not know how to bring clients and revenue to the business.
I do not know. When and what to post on social media for social media branding?
I have heard of niche. I do not know my niche.
I do not know how to do sales? How to get leads for my business?
I do not have an ideal product/package. I am really confused about that.
I am not consistent and do not know what to sell.
Who is my target audience/customer? How to create a course that will sell?
I know many things, but I am confused. How to get people to buy my idea?
I want to create a Business ASAP but how to find/create a product that will sell?
This is just the sample that can go on for days and days.
Any question above is leading you to non-action and confusion.
Example - If I do a workshop/webinar, how long it should be? Which platform I will use? Is zoom good for delivering the workshops?
There are many people who quit because of non-clarity leading to inaction.
After trying and testing various models, I have analyzed a simple system...
THE SOLUTION:
Independent Business
​